Apologies for the radio silence there, but I was taking the first honest-to-Emperor serious vacation I've had in four years! Ended up spending the last couple weeks in Italy doing some sightseeing and attending my friend's wedding - good times were had, as well as good food, good wine, and good friends! No hobby work has been done in that whole time what with my paints and models being on the other side of the planet, but a post's not a post without some pictures!
Based most of the trip out of the town of Salerno, where we stayed in a fantastic bed and breakfast place that blew away any hotel we could have found. The view off the patio was worth the trip all by itself!

Spent a couple days in Rome, and took about 400 pictures, but I'll just hit the highest of the highlights. Can't miss the Colosseum of course!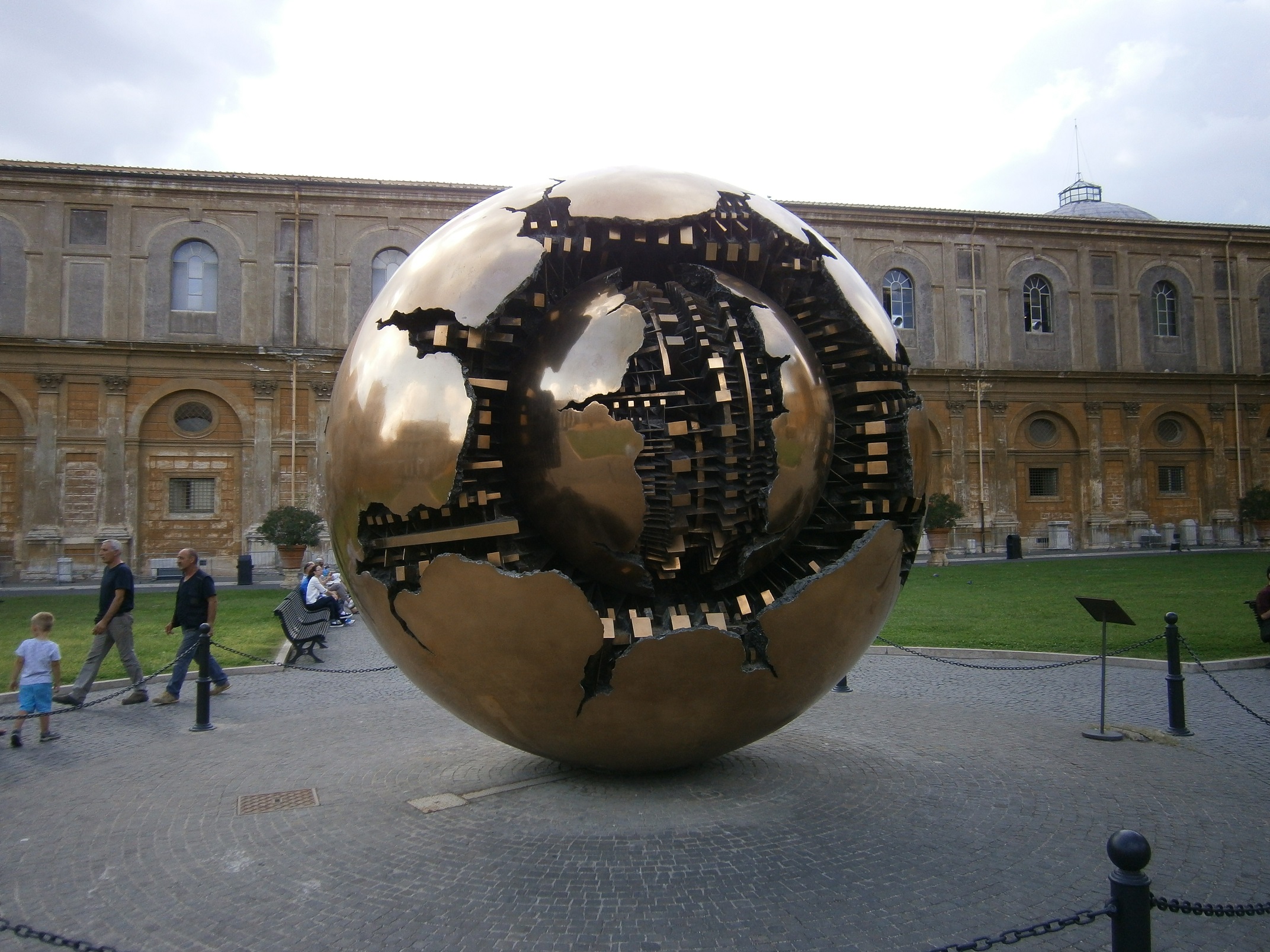 Spent about four hours in the Vatican (Interesting fact, approximately 2.3 Popes per square kilometer), and this art installation really caught my attention. It has a vaguely dark mechanicum vibe to it...

While the Vatican was fantastic, it was Saint Peter's Basilica that truly astounded me - it was absolutely jaw-dropping inside.

Later we popped down to the Amalfi coast where the wedding was to be held, and spent some time in the city admiring more of the phenomenal countryside.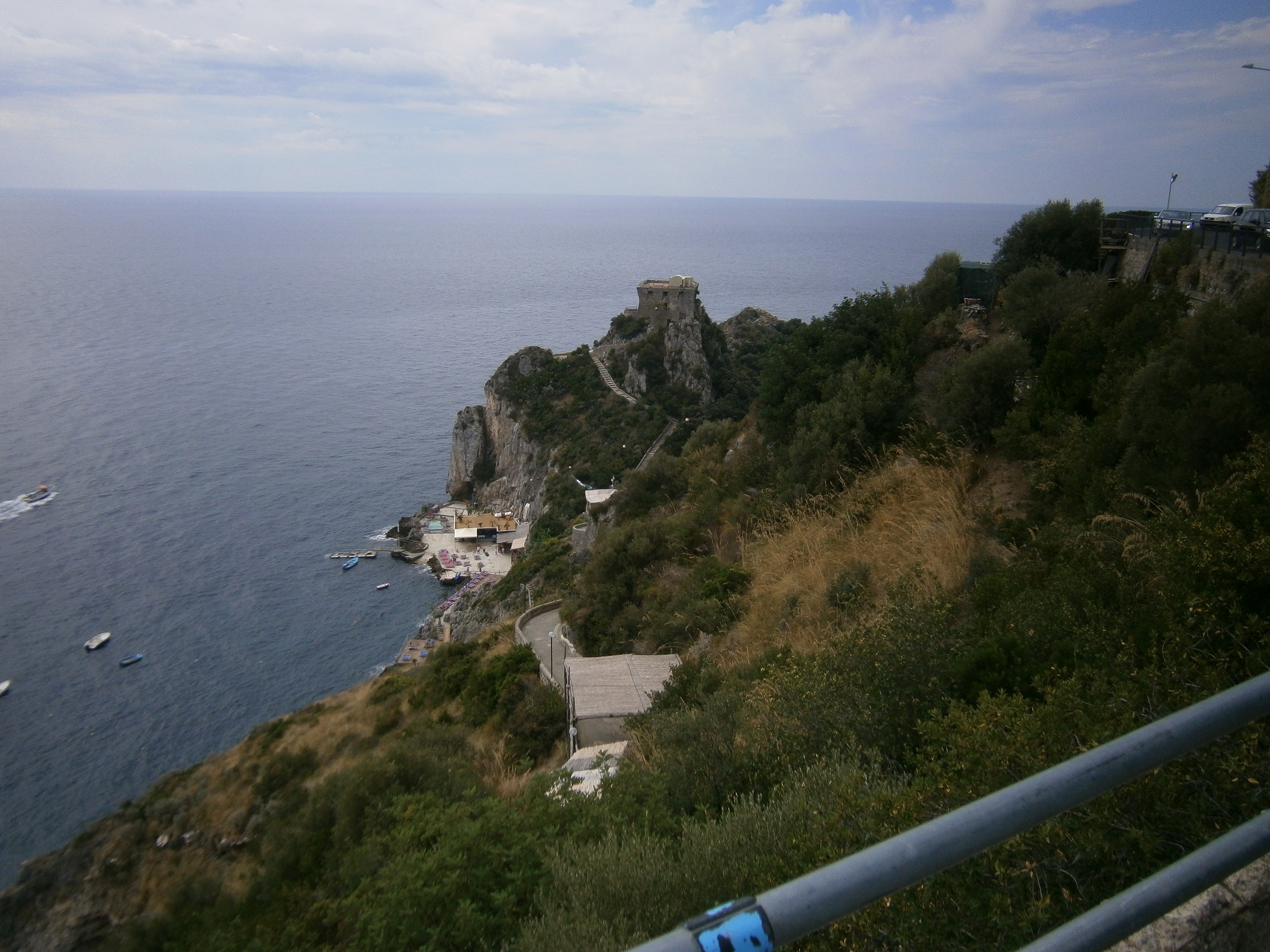 The wedding itself was held in an old coastal fort, which sits above an exemplary restaurant and beach. You couldn't ask for a more picturesque location!

The wedding ceremony finished just as the sun was setting, and the view was spectacular. I'd honestly started to get pissed off at how relentlessly beautiful it was. Hah! Unfortunately it's now back to the grind at work, but I can start getting some hobby stuff done again too - lots of fun stuff on the horizon!