I've been enjoying the dual nature of the current project, allowing me to bounce back and forth between the two paint schemes which has kept my interest on the boil! After working on the Geno characters it was time to buckle down and work on another Troops choice, the Alpha Legion tactical squad this time around...

Still waiting on the transfer sheets to see what I might use on the blank shoulder pads. Still have some errant static grass on the models, usually I'll let 'em dry overnight and then give them a good brushing before they get the initial sealant pass. However that's going to have to wait a bit, as this is what I woke up to this morning: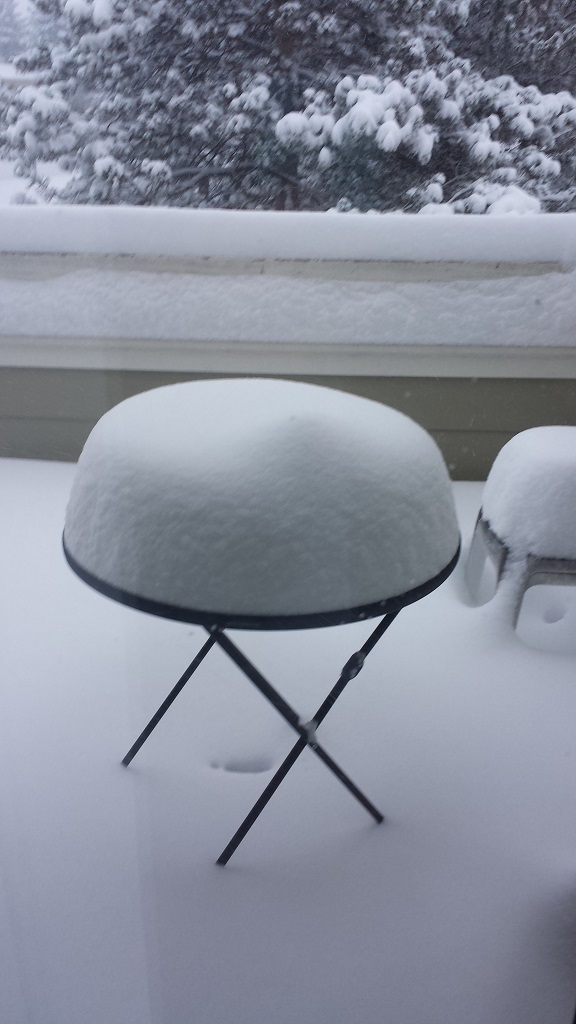 We ended up getting another couple inches after that. Gonna be a little while before I'm able to spray seal anything it seems! Colorado being what it is however, we're supposed to be in the mid-50s by the weekend. Gotta love wintertime in the Rockies!