Pressing onward on the Leviathan - spent some time last night cleaning and assembling the tread sections I got from Tom McBride's
Blood and Skulls Industry
! My hobby table was adrift in resin trimmings and shavings. It looks like wintertime happened early...
I'm quite happy with how they're coming along so far - though I still need to sort out exactly how they're going to attach to the lower superstructure. I have a few ideas that I'll have to test out. I do know that I'm planning on leaving them unattached for painting and then glue them in afterwards...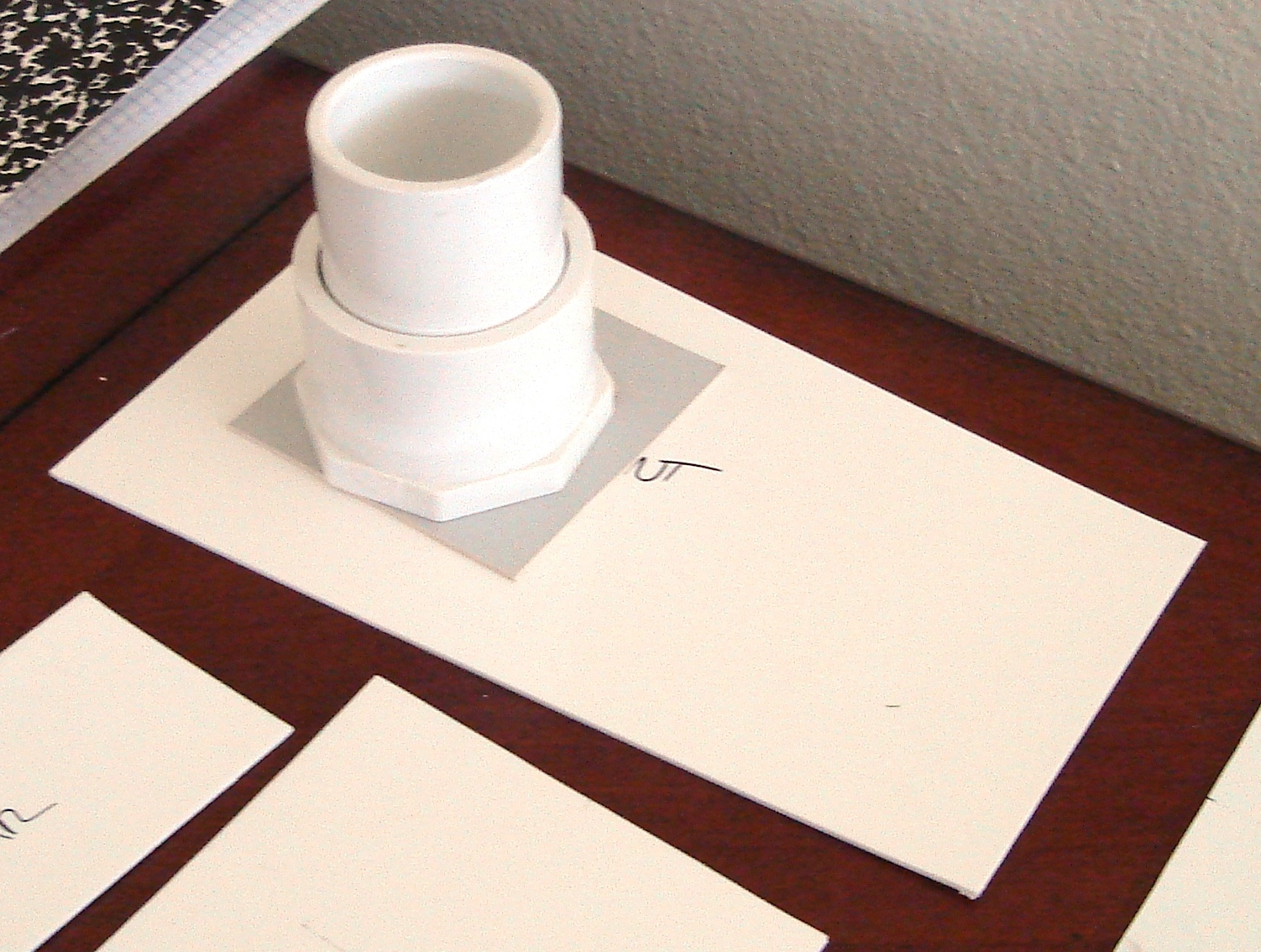 One of the major elements of the Leviathan is the Doomsday cannon that is center-mounted on the hull. I finally managed to find a couple pieces of PVC that should fit the bill! Gotta love 40k for its unfeasibly large weapon systems...
In other news, if you're in Colorado my band
Stealth Hippo
is playing a gig on Saturday the 22nd at
The DNote in Arvada
at 9:30pm. Ridiculous costumes, giant mustaches and crazy music! Should be a good time!